Space Coast Writers' Guild
About the Guild
We're All About Writers and Writing
Transforming wishes into reality and ideas into words, we offer a variety of programs and speakers at our monthly meetings.
Networking
You'll have an opportunity to work with others who are dealing with deadlines, characters who won't cooperate, rejections, re-writes, contract dilemmas, unresponsive editors, and agent searches.
There's Something for Everyone
Whether you have been published for years and in several different languages, or are pre-published and hoping, the Guild has something for you!
Member Involvement
SCWG currently has approximately 100 members, about one third of which have published books.  Members are encouraged to attend monthly meetings and are invited to participate in critique groups, workshops, contests, conferences, and other SCWG activities. Membership is an excellent way to network, learn and promote your work!
We appreciate your enrollment!
SCWG memberships will auto-renew on your credit or debit card every 12 months. You can easily cancel your membership at any time by clicking on the UNSUBSCRIBE button at the bottom of any scwg.org e-mail. (Please note: There are no partial-year refunds).
Join the Guild
Annual dues are $40. Monthly meetings are held the 3rd Saturday of each month at 1 PM at the Eau Gallie Public Library, 1521 Pineapple Avenue.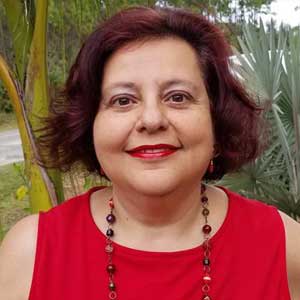 Joanne Fisher is a Canadian, Italian, American author who has penned 11 books: 3 steamy romances, 2 Christmas Novellas, 2 historical fictions, 2 travel guides, 1 anthology and 2 murder/mysteries. Her third Christmas Novella, Christmas in Rome, is scheduled to be released in Winter, 2021. She has written several short stories for various Space Coast Writers' Guild Anthologies, and in April 2019 was elected President of the Space Coast Writers' Guild. She lives in Florida with her husband and two dachshunds, Wally and Madison. Please visit www.JoannesBooks.com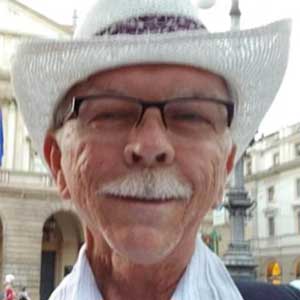 Dan, a native Floridian, was born in Kissimmee and has lived in the Melbourne and Palm Bay area for 60 years. He is a former electronic technician (antennas) and a retired police officer. He is the editor and Author's Assistant for Joanne's Books and is an avid amateur (ham) radio operator (AI4GK). Dan has short stories published in the Pets, Florida, Baker's Dozen, and Survival anthologies. He is one of The Traveling Boomers (thetravelingboomers.com), and is webmaster for SCWG and The Traveling Boomers. He lives in Palm Bay with his wife Joanne and their dachshunds, Wally and Madison.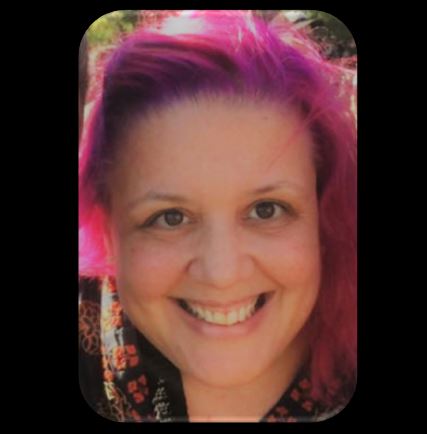 A long-time resident of Chicago, Heather is a recent transplant to the Space Coast area. She is working on her first novel, an Urban Fantasy set in the Florida Space Coast. When she isn't reading, writing or watching live music, she is cheering on her Cubs or Steelers – or the National Basketball Champions from her alma mater – Go Hoos!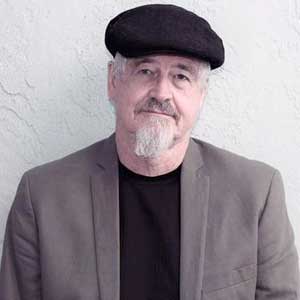 James has written 12 mystery novels. Four feature the young Stephen Moorehouse and his uncle, a Hollywood movie director. There are also four books in the Archie Archibald private detective series, and four stand-alone novels. He has also published many short stories and was the winner of the SCWG 2020 Short Story Contest.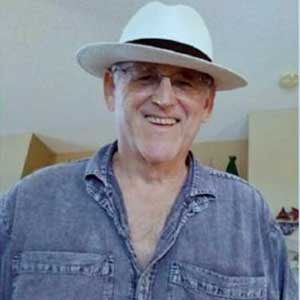 Christopher Robin "Kit" Adams has published writings and shared readings since 1958, both personally and professionally. A retired English teacher, Kit is a National Writing Project mentor, a Space Coast Writers' Guild Fellow, and an officer of Scribblers in Brevard County. His first collection of poetry, Spanish Cedar, Preserving the ART of the Cigar Experience, was released in 2014. Kit finds his inspiration in cigars and cigar bars. "If I am not talking, a cigar should generate 5-10 poems; some of the best are found in the stub." Please visit his website.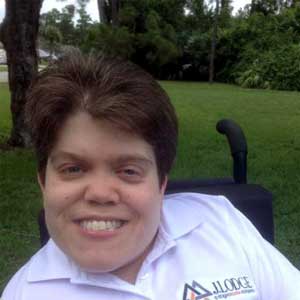 Ashley McGrath is a quality analyst for a call monitoring company. A University of Central Florida alumna, Ashley published her autobiography UnabASHed by Disability (available on Amazon) in 2014. Her writing has appeared in online columns, a disability blog, local publications, and several anthologies. Ashley is a Lifetime Member of the Space Coast Writers' Guild and the coordinator of its Don Argo Award. She lives in Palm Bay, where she is active at her church.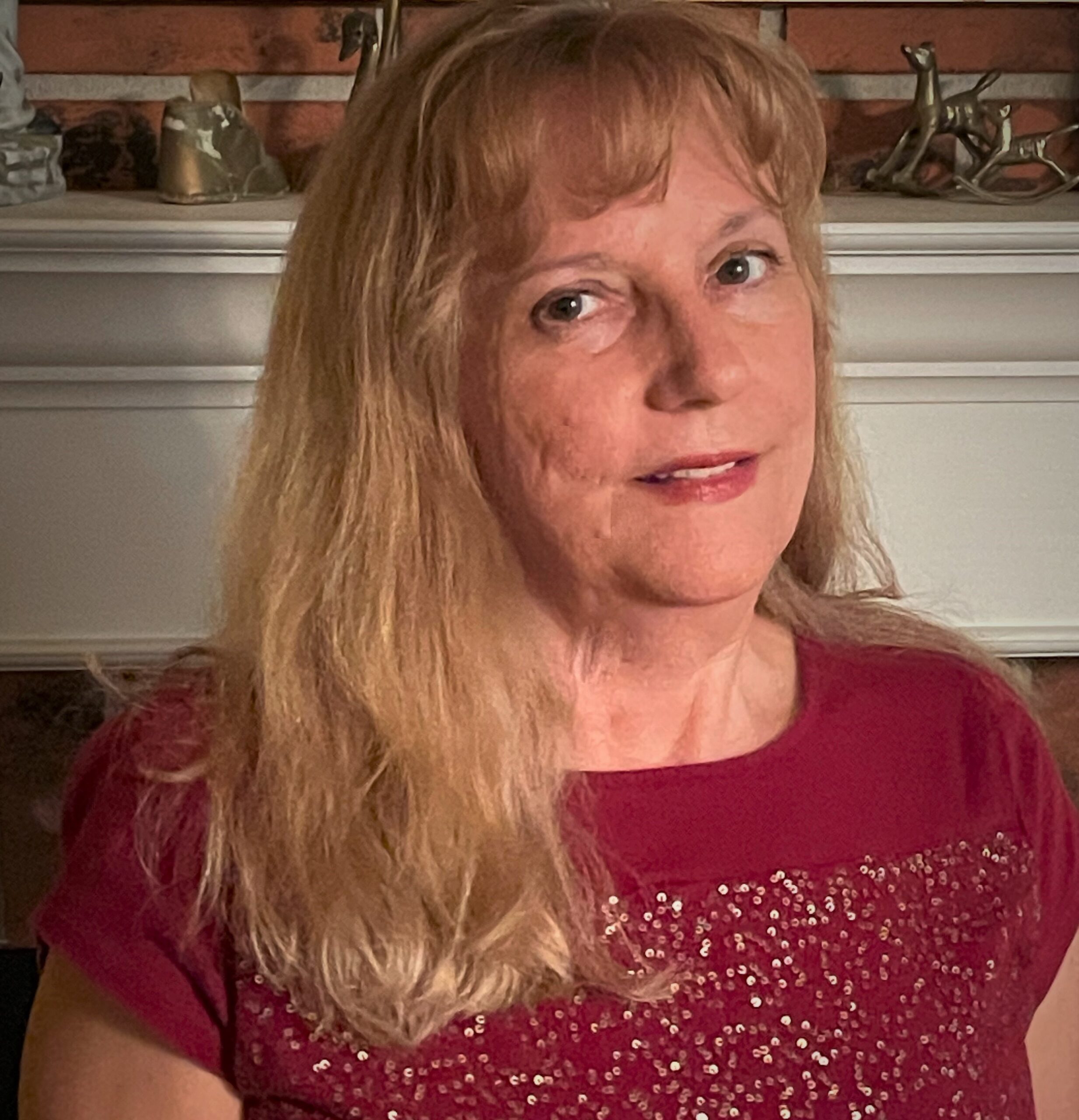 Jessica is a retired high school counselor who still works with students part-time. As a result, her characters are portrayed with depth, bringing to light social and family issues plaguing today's society. She is also a longtime member of the Indian River Cloggers where she has written several routines for workshops and where she teaches intermediate clogging. She enjoys writing short stories and placed third in the SCWG short story competition this year. Last October, she published her first novel and is currently working on the sequel. She lives with her husband George and their golden-doodle, Charlie in south Titusville. Visit her website.
The Space Coast Writers Guild, Inc. (SCWG) is a nonprofit, tax-exempt, 501(c)(3) organization located in Brevard County, Florida since 1982. Annual dues are $40. Monthly meetings are held the third Saturday of each month at 1 PM at the Eau Gallie Public Library, 1521 Pineapple Avenue, Melbourne, Florida
Space Coast Writers' Guild
P.O. Box 262
Melbourne, FL 32902-0262
Copyright © 2019-2022 Space Coast Writers' Guild, Inc. 
All Rights Reserved.

Dan Fisher, AI4GK, Webmaster
Web Development www.MacRed-Designs.com