New Releases From Our Authors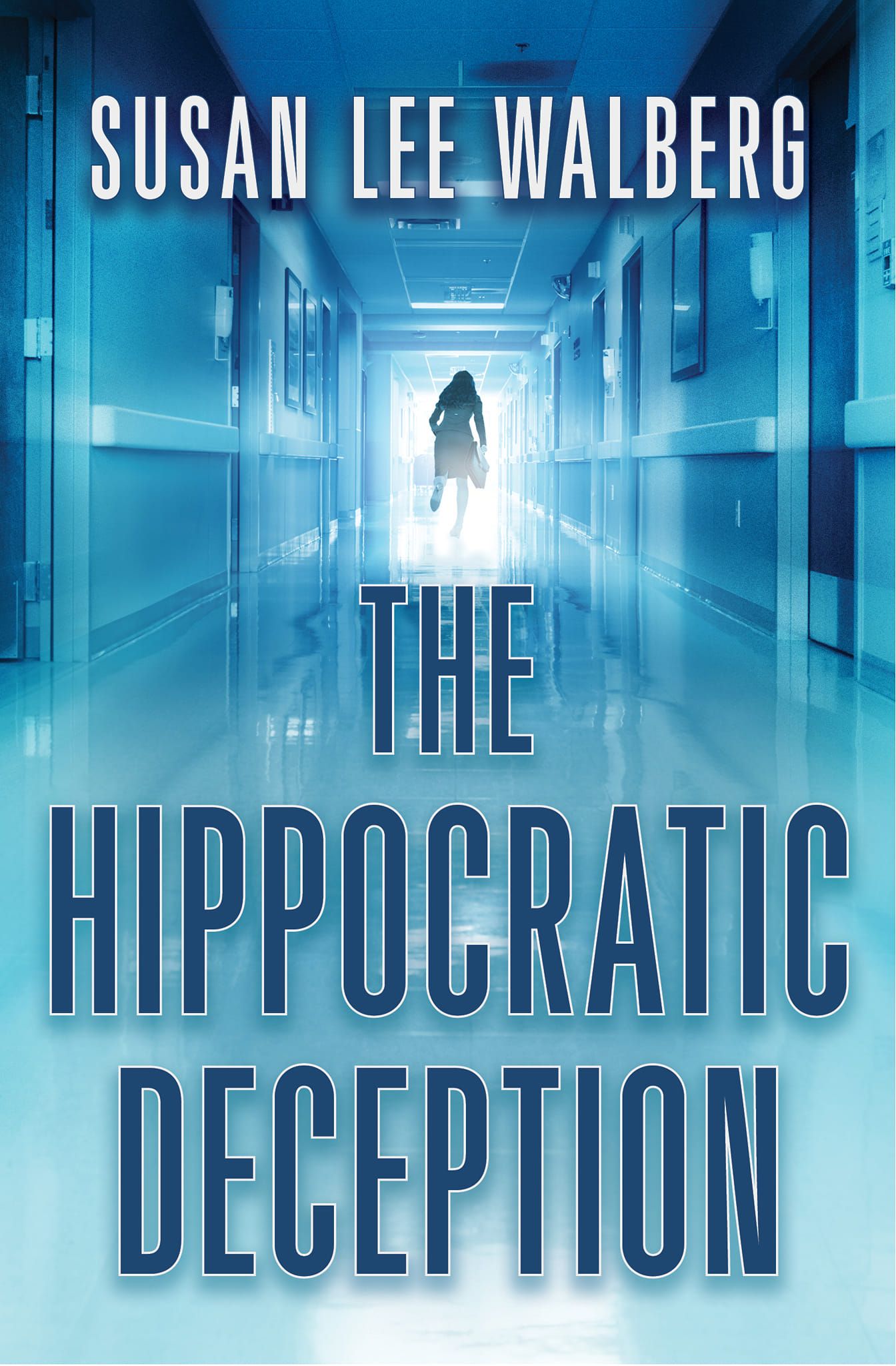 The Hippocratic Deception
What happens when the people you trust with your life are the ones you fear most?
A third-year law student with no experience, Justina Gonzalez is ecstatic to get a job with a prestigious Manhattan law firm. When her first assignment at a local hospital involves a dead compliance officer and employees suddenly disappearing amid allegations of drug diversion, Justina suspects she is in way over her head.
Justina soon discovers that the case extends well beyond the powerful physicians who are trying to shut down the investigation, leaving her unsure about whom to trust. The situation becomes critical when the crimes escalate from drugs to kidnapping, and Justina realizes she is the only one who can put the pieces together before it's too late.
The Hippocratic Deception provides a gripping view into the world of healthcare crimes, investigations, and politics-a place where not everyone is whom they appear to be. (1/17)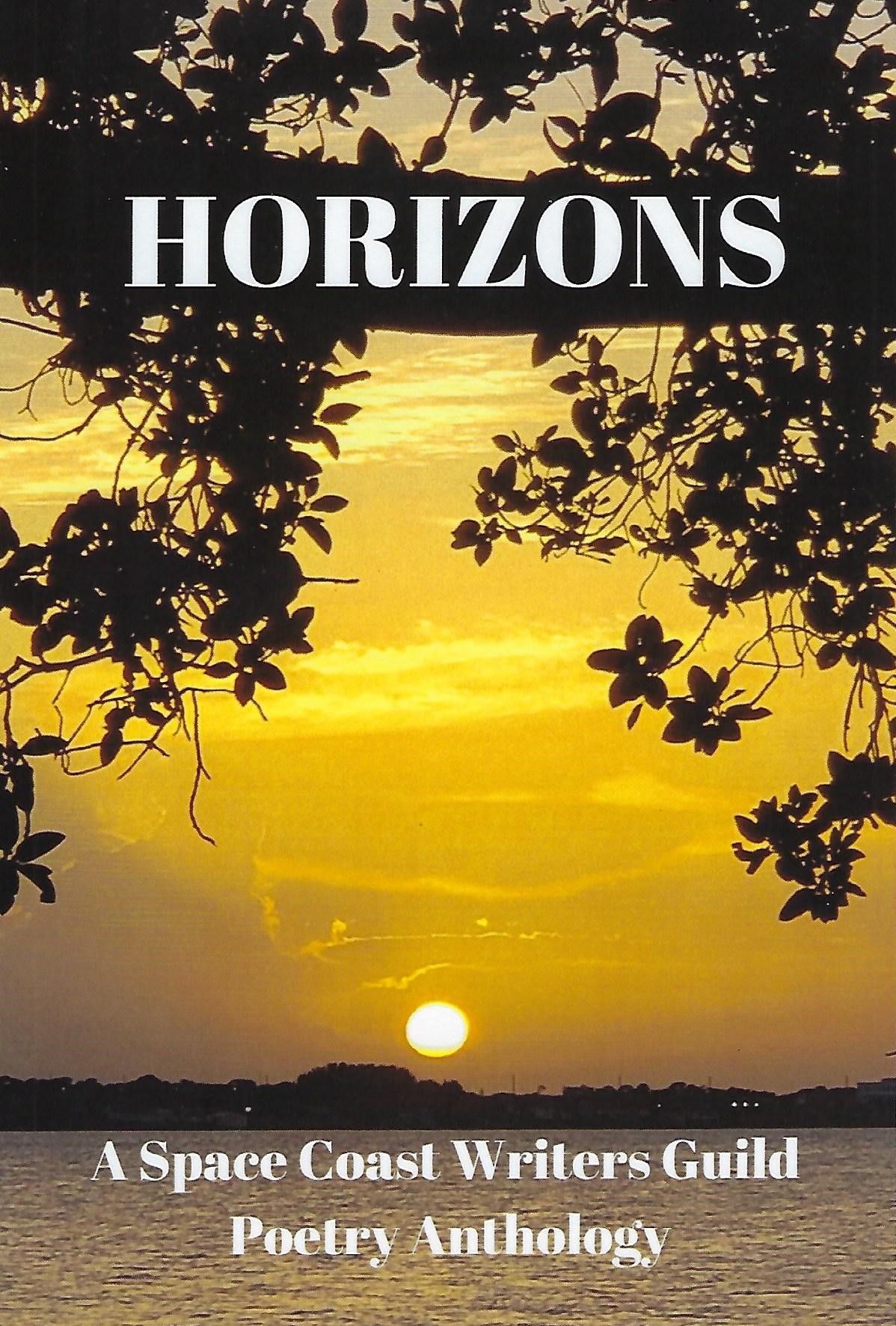 Horizons
A Space Coast Writers Guild Poetry Anthology
The SCWG announces Horizons, its second poetry anthology!
What's next on your horizon: a beginning, an ending, a new relationship, a challenge, or simply a stunning sunset? What lies behond your grasp, beyond the visible?
Inspired by mysterious Muses, Brevard poets gaze at horizons and pause. Turn a page. Experience poems that are shaped by creativity, instinct, and the wonder of imagination. Celebrate the magic of life as you visit ours.
"Taking a chance allows us to seek new horizons, and we all benefit by being horizon hunters." —Astronaut Buzz Aldrin, second man to walk on the Moon.
Horizons brings to the public, for the first time, the history of Brevard Poetry, along with original poetry, artwork, and photographs by the talented SCWG members.
Horizons is available on Amazon Kindle and paperback. (12/18)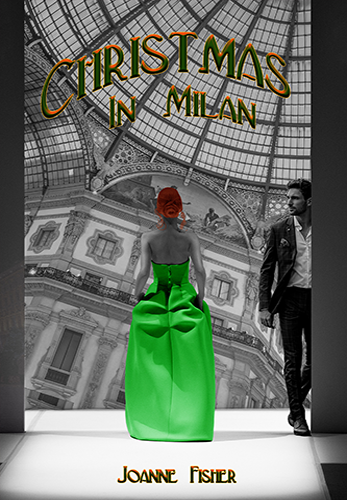 Christmas in Milan
by Joanne Fisher
Just in time for the holidays!
In the cutthroat world of Italian Fashion, Emma, a young curvaceous designer from Scotland, is taken under the wing of one of the most popular and successful Italian designers, Claudio Valenti. An intense romance between Emma and Claudio's only son, Ettore, ensues.
But there's trouble on the horizon when the top model of the Valenti Atelier, Grazia, is determined to shatter this newly blossomed love with the cunning power of beauty and deceit.
Will Emma make it in this fascinating Italian city? Or will Grazia throw a monkey wrench into her plans? A master of the intricacies and unexpected surprises of life, Joanne Fisher does not disappoint in the fourth novella in her Christmas in… series. (12/18)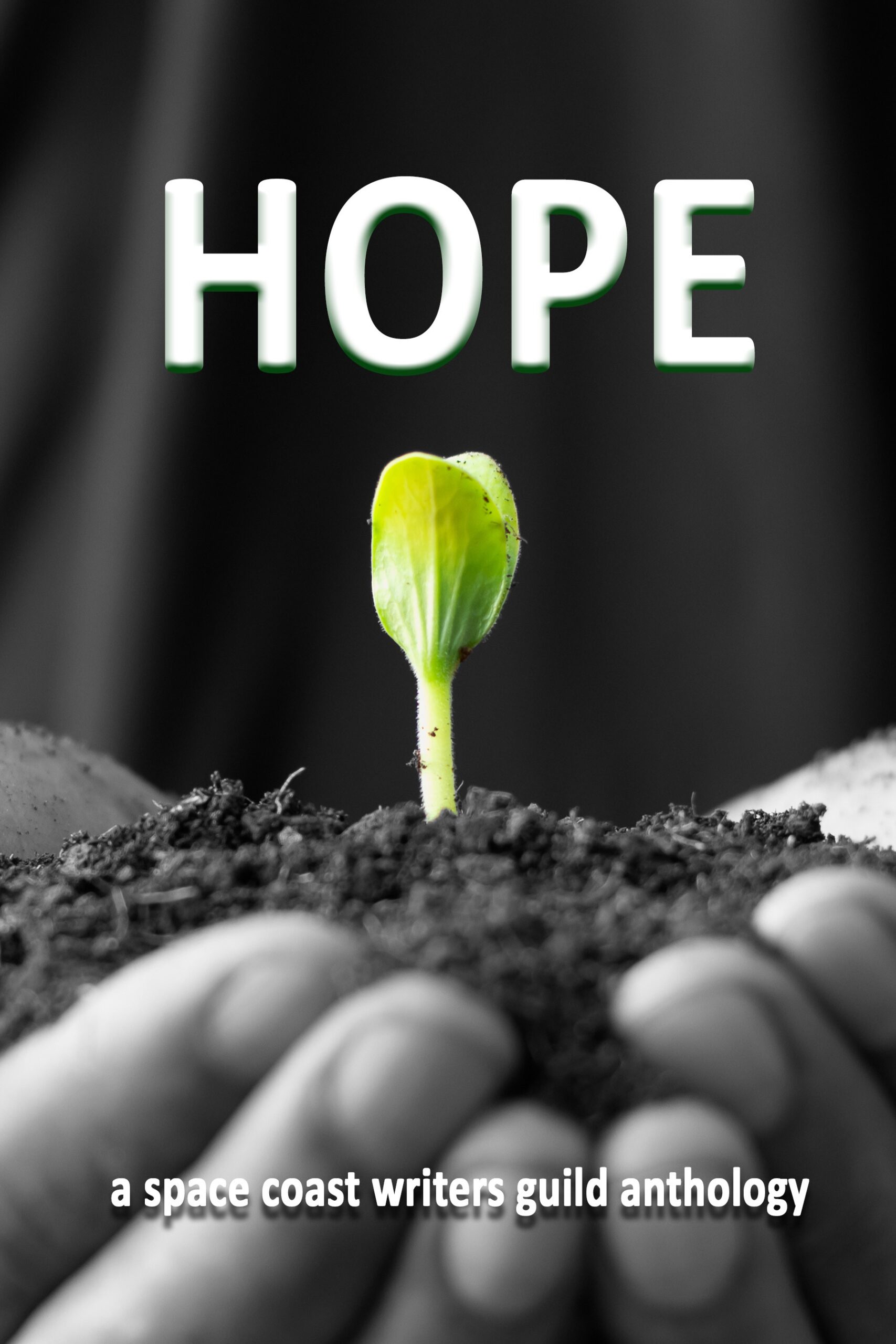 Hope
A Space Coast Writers Guild Anthology
We hope to make the team. We hope to get into a good school and make high grades. Then, we hope to get out of school with low debt. Then, we hope to get married and buy a house where we can grow our family. We hope to land that million-dollar book deal. We hope Hollywood will turn our book into a huge box office success. Then, a lot of times our hopes are shattered by obstacles that get in our way; some of them small and easy to jump over but some are a brick wall with no way to overcome it.
BUT…
We are human beings, and it is in our DNA to never lose HOPE. We HOPE to portray various types of HOPE so to inject some of that precious juice into our readers. (8/9)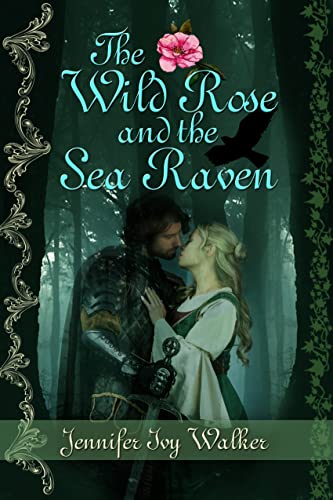 The Wild Rose and the Sea Raven
Jennifer Ivy Walker
In this dark fairy tale adaptation of a medieval French legend, Issylte must flee the wicked queen, finding shelter with a fairy witch who teaches her the verdant magic of the forest. Fate leads her to the otherworldly realm of the Lady of the Lake and the Elves of Avalon, where she must choose between her life as a healer or fight to save her ravaged kingdom.
Tristan of Lyonesse is a Knight of the Round Table who must overcome the horrors of his past and defend his king or lose everything. When he becomes a warrior of the Tribe of Dana, a gift of Druidic magic might hold the key he seeks.
Haunted and hunted. Entwined by fate. Can their passion and power prevail?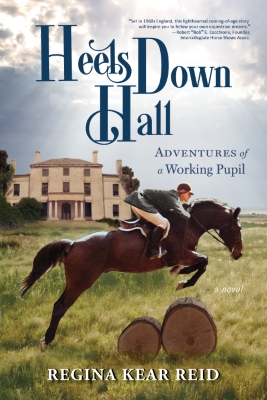 Heels Down Hall: Adventures of a Working Pupil
Regina Kear Reid
Horse-crazy seventeen-year-old Alexandra Goodwin's secret ambition is to become an international show jumper.
In order to pursue her dream career with horses, she makes a deal with her parents. If they allow her to delay college for one year and to sign on as a working pupil at Heels Down Hall, a renowned English riding school, Alexa promises to obtain the British Horse Society Assistant Instructor certificate, a globally recognized teaching credential.
During the turbulent summer of 1967, Alexandra leaves the genteel Old South and is transplanted deep into the heart of England. Suddenly she finds herself living in Dickensian conditions, in a strange and unfamiliar, sometimes humorous, and definitely non-Disney world.
While Alexandra learns how to train horses and teach riding, she experiences the thrill of cross-country jumping, and competes in horse trials; but can she pass the exam and keep her promise to her parents? (7/18)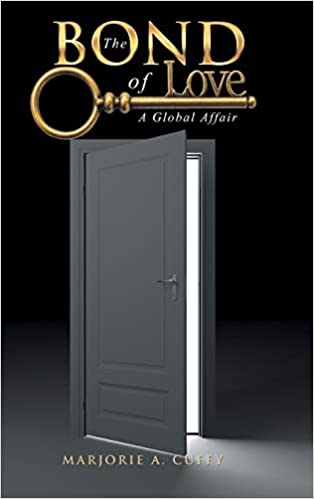 The Bond of Love: A Global Affair
Marjorie Cuffy
The Bond of Love is meant to open up the world of ideas to a new mode of thinking and looking at the planet. The pages of this book reveal the existential values that are at interplay within the universe. It depicts the elements that are required for a book on love to address. And in so doing, includes each facet that brings love into unison with the teachings of divine conception. It begs you to deny the teachings of the past, and will teach you to master the ways of God. It urges you to revert to the simplicity of a spiritual and divine relationship, bringing all to wholeness, and love. It asserts the ethos that love is all there is, and flows through all things to create the bond of love.
My Guardian Angel
Rose Padrick
Rose had an article printed in the May 23 issue of Woman's World magazine. Rose felt lost without her "Mr. Fix-it" after her husband passed away. One day, however, "Mr. Fix-it" let Rose know, in no uncertain terms, that he was still looking out for her. (7/18)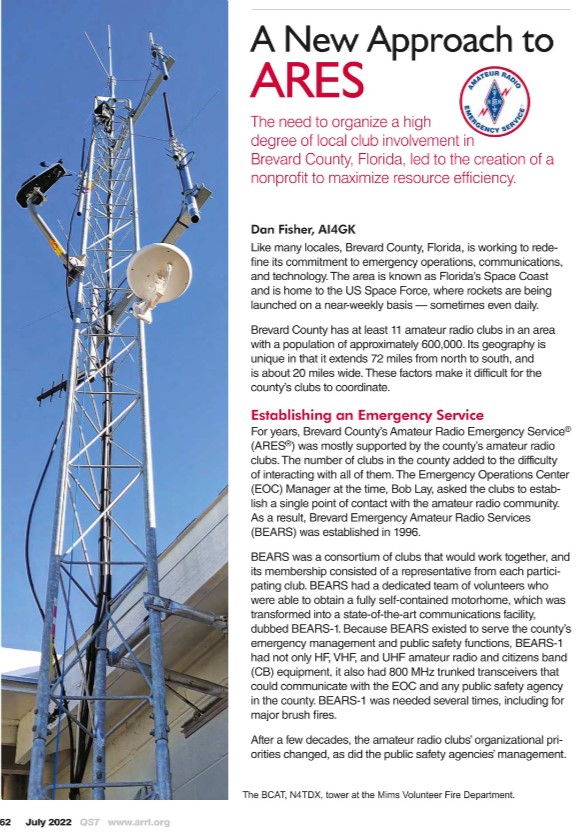 A New Approach to ARES
Dan Fisher
Your humble webmaster and vice president Dan has had an article published in QST, which is the journal of the ARRL, the National Association for Amateur Radio. ARES® stands for Amateur Radio Emergency Services, and is a registered trademark of the ARRL. The article documents the startup of a not-for-profit corporation in north Brevard to handle emergency communications in times of natural or manmade disaster when normal communications (landline phone, cell phone, internet) are knocked out or overloaded.
Audiobooks
Joanne Fisher
Joanne has been working behind the scenes to diversify her publications. She has released three of her books in Audiobook format: Her Spanish Doll; With All of Me; and The Melbourne Connection. Free copies are avalable, for a limited time. Simply email Joanne and she will send you a download link.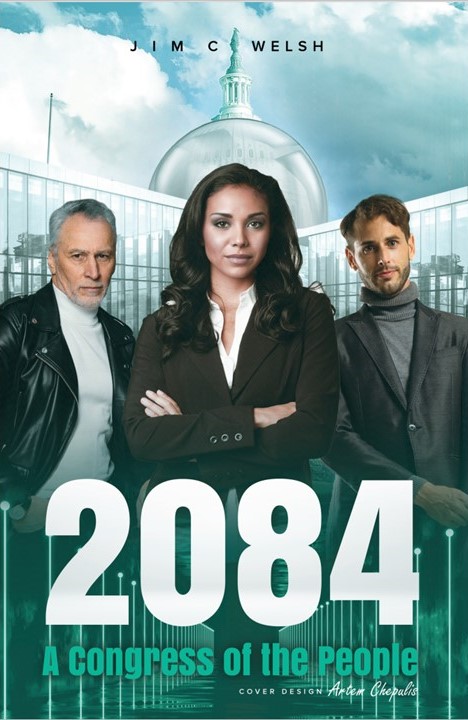 2084: A Congress of the People
Jim C. Welsh
In April 2022, Jim C Welsh published his novel, 2084: A Congress of the People. The book's purpose is to promulgate a conceived fix to the dysfunctionality of the US Congress. Jim Welsh's education and employment in systems engineering enabled him to recognize the situation as a systems problem, and to develop this solution. Jim's engineering degrees include a Master of Engineering (Systems Engineering). He earned an MBA and spent 36 years as CEO of a highly technical organization with over three hundred employees and seventy thousand customers. (6/5)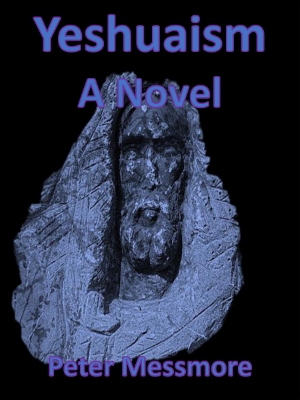 Yeshuaism: A Novel
Peter Messmore
Fifteen priceless papyrus scrolls and vellum codices, known as the NH-II find, are discovered near Egypt's Nile River. Twenty biblical scholars and scientists gather on a private Mediterranean Island to study and authenticate them. Early analysis suggests that they are early, first century documents. Some scholars and scientists maintain that they were written by scribes or followers of Jesus who lived when he did and may have known him―they may have even heard him teach.
The owner of the documents wonders if the analyses will redefine Christianity, rename it after its true founder. With simultaneous hope and dread they prepare for world-wide publication of the NH-II documents. The billionaire owner and many of the scholars studying them propose that a new religion, Yeshuaism, be established, renamed after Jesus' authentic Aramaic name and history.
Other deadly forces oppose even the thought of such action. Some of the world's established Christian religions work to destroy the documents and the scholars working on them. (5/31)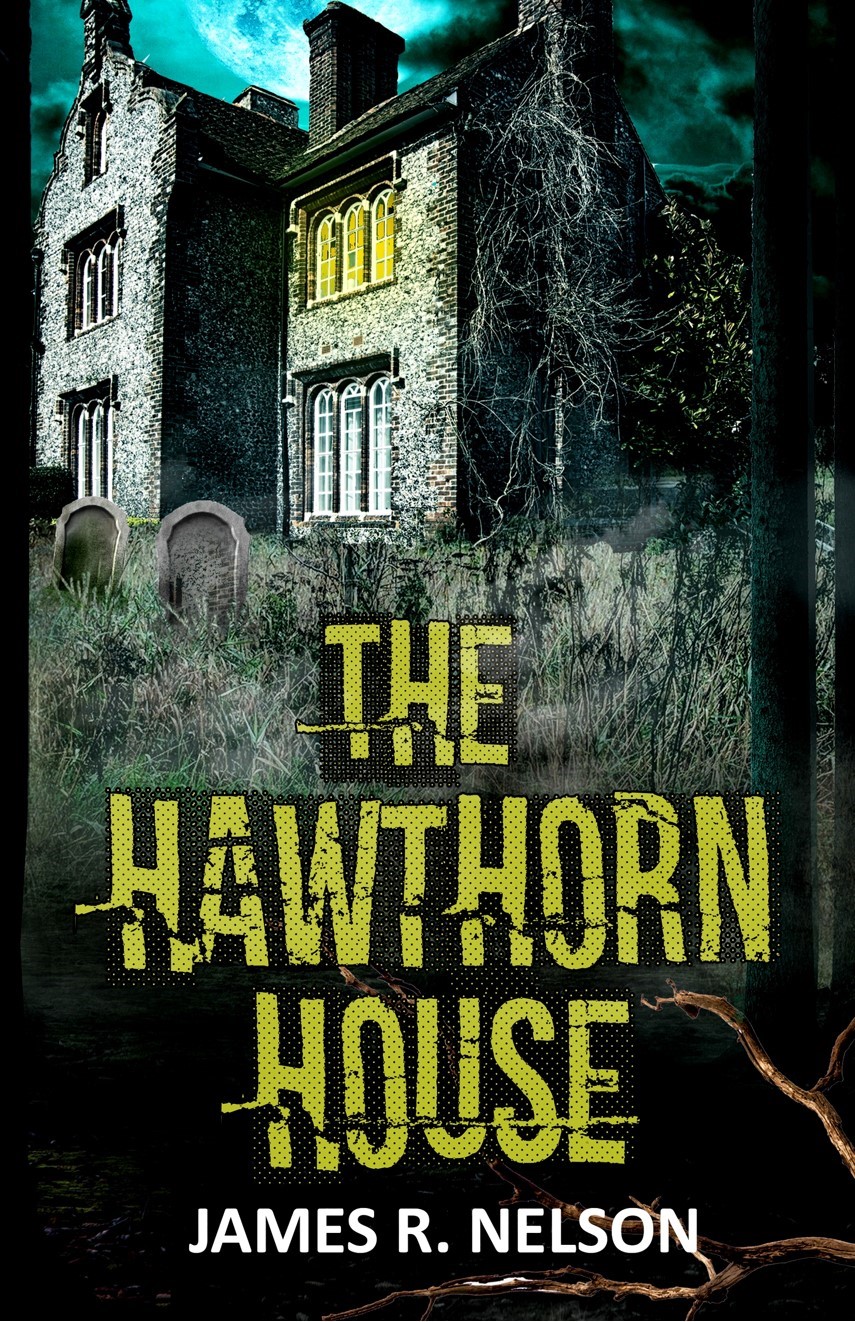 The Hawthorn House
James R. Nelson
James R. Nelson's 13th mystery novel, The Hawthorn House, has recently been published in paperback, eBook, and audio formats.
In this latest book, Sarah Morrison decides to travel to Michigan's sparsely populated Upper Peninsula to see if she can find her long lost college friend, Eleanor Kincaid. Sarah's not prepared for her less than friendly reception when she encounters Eleanor's family living in the dark, imposing Hawthorn House.
When rumors about the Hawthorn House start to surface, It soon becomes apparent Sarah has taken on a task that is more than she bargained for…and downright dangerous, too!
Tom Trombley surprises his wife when he shows her his new purchase–a small cottage deep in the woods. She doesn't share his joy and questions his motivation. Will this be a safe environment for their young daughter? Then she sees the roof of the Hawthorn House looming in the distance.
And what about the old man who roams the forest at night? He knows there are unanswered questions that need to be put to rest.
In James R. Nelson's 13th mystery, The Hawthorn House, multiple plot lines are once again tightly woven together to create a spine-tingling story that will be impossible to put down.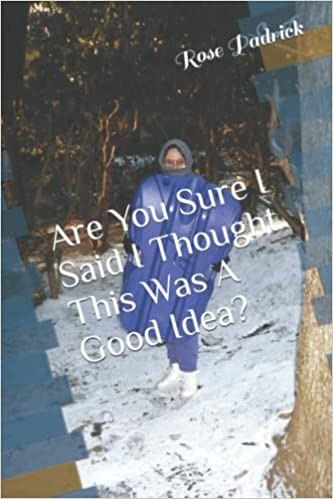 Are You Sure I Said I Thought This Was a Good Idea?
Rose Padrick
This book is about the mostly hilarious, often scary, once-in-a-while dangerous, adventures and shenanigans of a couple of Florida flatlanders dealing with simultaneous midlife crises, menopause and visiting grand-toddlers. Did I mention we lived on a mountain with real cliffs?
Sometimes Ya just gotta follow your dream…Many times I truly wondered if we had lost our mutual minds, but when our last kid left home and took the dog, we sold all we could, packed a truck with the rest, and headed for the mountains.
Share our moments of danger, more moments of abject fear, but many moments of laughter and wonder at the glory called The Great Smoky Mountains! All the above, and more, comprise our adventures on Misty Mountain, North Carolina!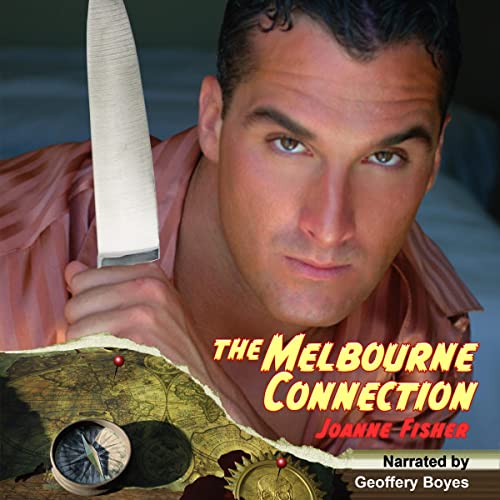 The Melbourne Connection—Audiobook
Joanne Fisher
Joanne has just released her first audiobook, The Melbourne Connection! This riveting novel narrated by Geoffrey Boyes, a true Australian voice-over announcer who now lives in Roanoke, Virginia. Geoffrey gives an exceptionally accurate and compelling rendition.
Listen to a sample and order the audiobook.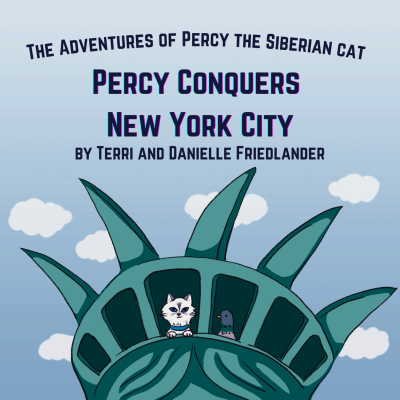 The Adventures of Percy the Siberian Cat – Percy Conquers New York City
Terri Friedlander
Percy Conquers New York City features the love story between a child and her first pet as they set off on an adventure to the Big Apple. For Heidi's tenth birthday, Mom promises them tickets to a live Broadway musical.
The Adventures of Percy The Siberian Cat – Percy Conquers New York City is the latest addition to this unique and educational series. This captivating story is purrfect for early readers ages 5 to 9. Percy Conquers New York City will engage children and parents as it combines fun New York City facts with history and playful dialogue.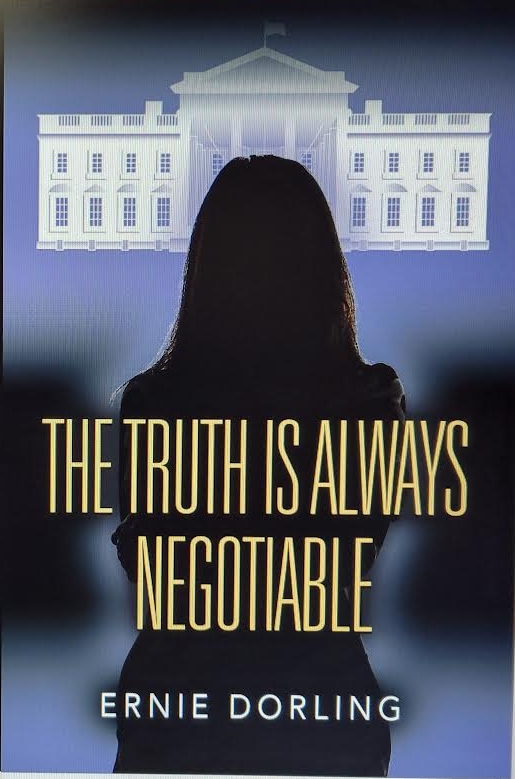 The Truth is Always Negotiable
Ernie Dorling
The first woman elected president of the U.S. must find a way to stop a Russian killer from exposing her dark secret which will put both the safety of her lover and her presidency in jeopardy days before her inauguration. Connecticut State Police detective, Sandi DeCarlo is tasked with investigating the murder of a Russian organized crime figure as well as a death at the governor's mansion just days before the inauguration. The story unravels at a fast pace and is set with a backdrop that includes spirited dialogue surrounding both sides of the many political and social challenges making headlines today.
Join the Guild
Annual dues are $40. Monthly meetings are held the 3rd Saturday of each month at 1 PM at the Eau Gallie Public Library, 1521 Pineapple Avenue.
The Space Coast Writers Guild, Inc. (SCWG) is a nonprofit, tax-exempt, 501(c)(3) organization located in Brevard County, Florida since 1982. Annual dues are $40. Monthly meetings are held the third Saturday of each month at 1 PM at the Eau Gallie Public Library, 1521 Pineapple Avenue, Melbourne, Florida
Space Coast Writers' Guild
P.O. Box 262
Melbourne, FL 32902-0262
Copyright © 2019-2022 Space Coast Writers' Guild, Inc. 
All Rights Reserved.

Dan Fisher, AI4GK, Webmaster
Web Development www.MacRed-Designs.com