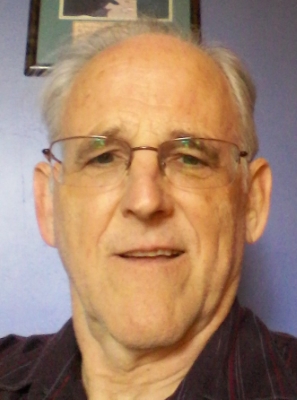 "Kit" Adams
Co-editor
Christopher Robin "Kit" Adams has been writing stories, essays, and poems since 1958. His writings have been published in journals from England to Hawaii, California to Florida.
Kit is a former Vice President and current Director-at-Large of the Space Coast Writers Guild. He has been awarded a Distinguished Service Award for the Guild, as well as a first place for poetry. His writings appear in the Guild's numerous literary anthologies:
Kit is the President of Scribblers of Brevard, where he has published in many Scribblers Driftwood anthologies and won an award for his poetry.
His first collection of poetry, Spanish Cedar, Preserving the ART of the Cigar Experience, is available at Facebook Spanish Cedar, or the Montecristo Cigar Club in Cocoa Village, FL. Two collections in the works are Courage and Finding the Romantic Ideal in Victorian Poetry.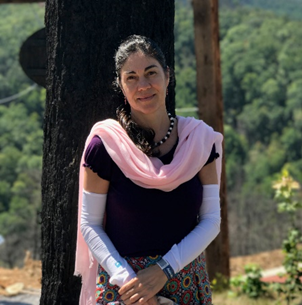 Roseangelina Baptista
Roseangelina Baptista is a Brazilian-American poet based in Central Florida. Along with Peggy Insula, Cindy Foley, and Christopher "Kit" Adams, Roseangelina is a prime moving force behind poetry at SCWG. She also is responsible for the Suminagashi artwork at the top of this page.
Roseangelina's bilingual poems first appeared in the Joao Roque Literary Journal (June 2019), and have been featured as finalists in the Adelaide Literary Award Anthology (2019 and 2020), Adelaide Literary Magazine (November 2019 and 2020, and July 2021) and in the Space Coast Writers Guild anthologiesof 2019, 2020 and 2021.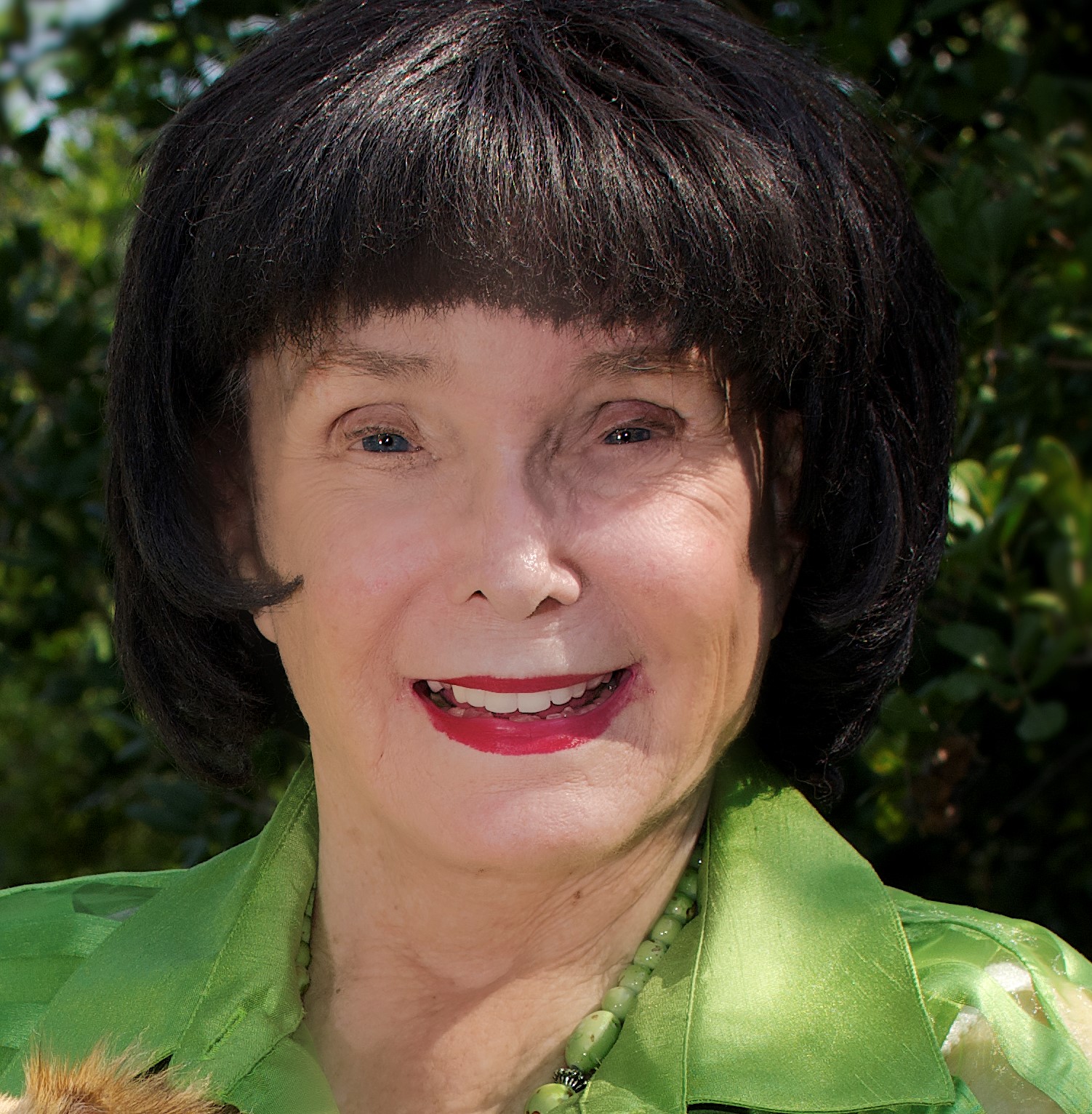 Anne Bonner
Anne Bonner, a fifth-generation Floridian, has been described as the Guild's Godmother of poetry. Anne is the author of five Y/A books and five novels set in the wilds of early Florida. However, her first love is poetry. Her poems have appeared in literary anthologies and her latest book, ENJOY! Is a collection of old and new poems. Visit her website at www.annebonner.com.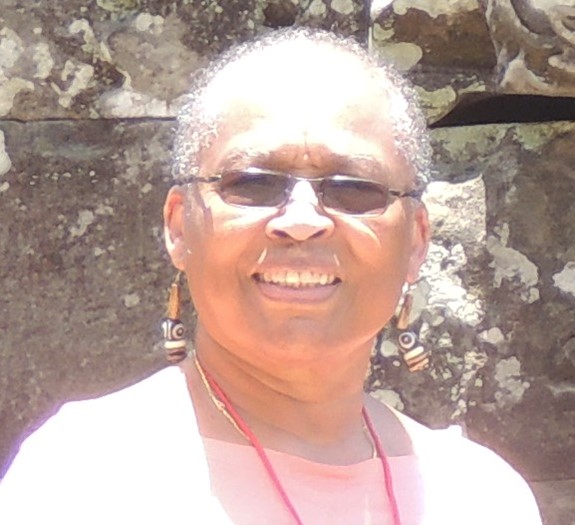 Marjorie Cuffy
Co-editor
Marjorie A. Cuffy is the author of The Bond of Love: A Global Affair.  Her writing is influenced by a spiritual aspect that is reflective of her own internal moorings. A member of the SCWG, she has some poems published in the Anthology.
Formerly a healthcare professional, her experience has spanned diverse cultures and contributed to her insights into the human condition.
She has two sons and lives with her husband in Melbourne, Florida where she enjoys gardening, volunteering, and traveling.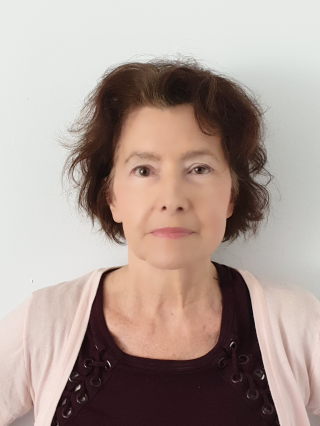 Anne-Marie Derouault
Anne-Marie Derouault was born in Paris, France and has lived in Florida for many years. She writes free verse poetry in French and in English, haikus and short stories, inspired by her love of travel, nature, and human beings. She is the author of the bilingual poetry collection While the Poem Lasts / Le temps d'un poème. Her writings have appeared in several Brevard Scribblers anthologies Written in the Sun, the Space Coast Writers Guild anthology Survival, and Scott Tilley's Pandemic. She teaches communication and stress reduction. You can contact her at [email protected]. Visit her website at www.emergenceresources.com.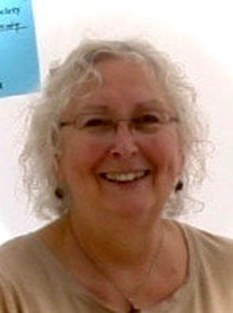 Kathryn Flanagan
Co-editor
Kathryn has been writing since she was a child. Her first book was Mr. Polka Dot, created, with pictures, for her siblings who had chicken pox. Her first published book is Beyond the Fine Line, an Anthology of Short Stories and Poems. Three of the plays she has written have been performed by Playwrights Workshop at the Surfside Playhouse. She has acted in two plays at Surfside and has film credits for being an extra in The Model, a short than was featured in the Brevard International Film Festival. Also, she is Co-President of the Cape Canaveral Branch of the National League of American Pen Women and Communication Vice President for The Brevard Author's Society.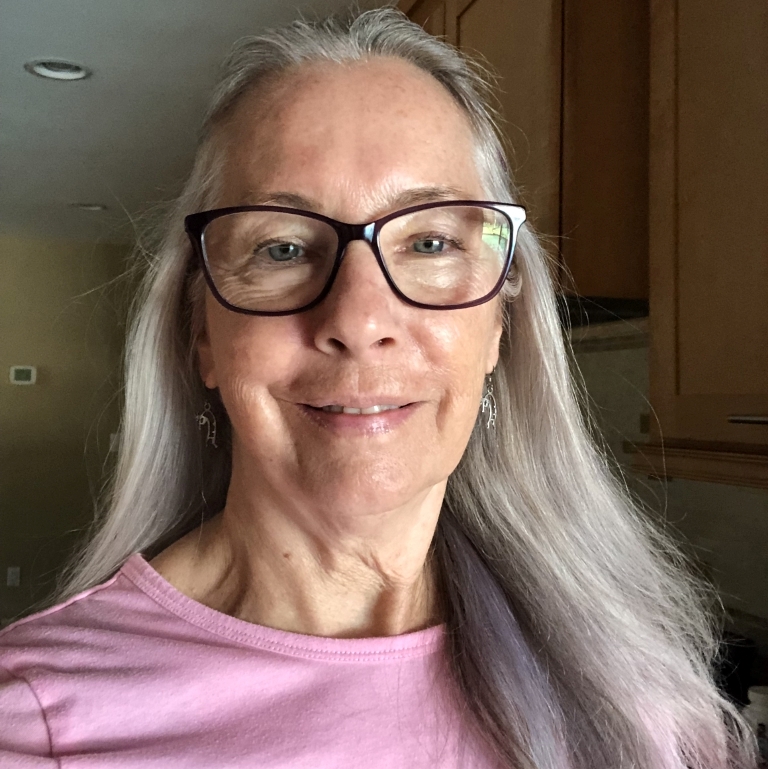 Cindy Foley
Chief Editor
Lifetime Member
Cindy has published 6 books, including fiction and poetry with painting and photography. Cindy just finished her term as the Guild president and has served as treasurer and director. She is a past winner of the Don Argo Award and is a contributor to the anthologies. Cindy also is a musician and gardener. Visit Cindy's AMAZON PAGE.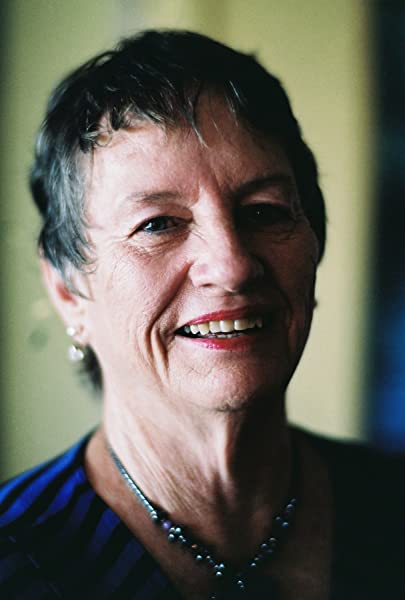 Peggy Insula
Co-editor
Peggy always wanted to write but didn't want to starve, so somehow, she earned a Master of Arts degree from Marshall University. She practiced psychotherapy and taught every grade from preschool through college for many years without an arrest record.
Now blissfully retired, Peggy has written thirteen mostly humorous works to date. These include a dunwhodit (backwards murder mystery), three family-centered novels, an exaggerated travelogue, an illustrated memoire about her life with dogs, three anthologies, two murder mystery novellas, and two other humorous novellas.
Peggy contributed "Choosing Life" to the 2021 SCWG Poetry Anthology, Reflections. She is the 2021 winner of the coveted Don Argo Award.
Eugenio Insula, the author's Cuban husband, unwittingly provides funny material for Peggy's pen. Thankfully, he doesn't read her books!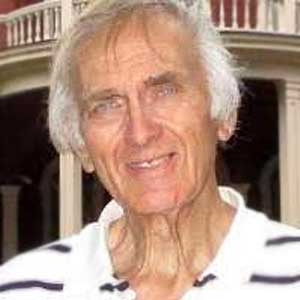 Richard Marschall
Co-editor
Richard has a Bachelors of Science degree from Towson University, with post graduate work at WIU. Richard is one of the prime movers behind SCWG Poetry.
Richard's short stories and poetry have been published in numerous anthologies, including the Space Coast Writer's Guild in Florida, Scribblers of Brevard Anthologies, Poetry Soup, and Eber & Wein. Richard served as Literary Editor of the Scribblers in 2018 and 2019, and as their president during the first part of 2020. Richard has published First Call – Poetry for the Ages, Quarrytown, Justice Unbound – Gehenna, Blessed – The Story of Joyce V. Marschall, and The Magic of Christmas Anthology. Visit Richard's new and revised website, floridapen.com.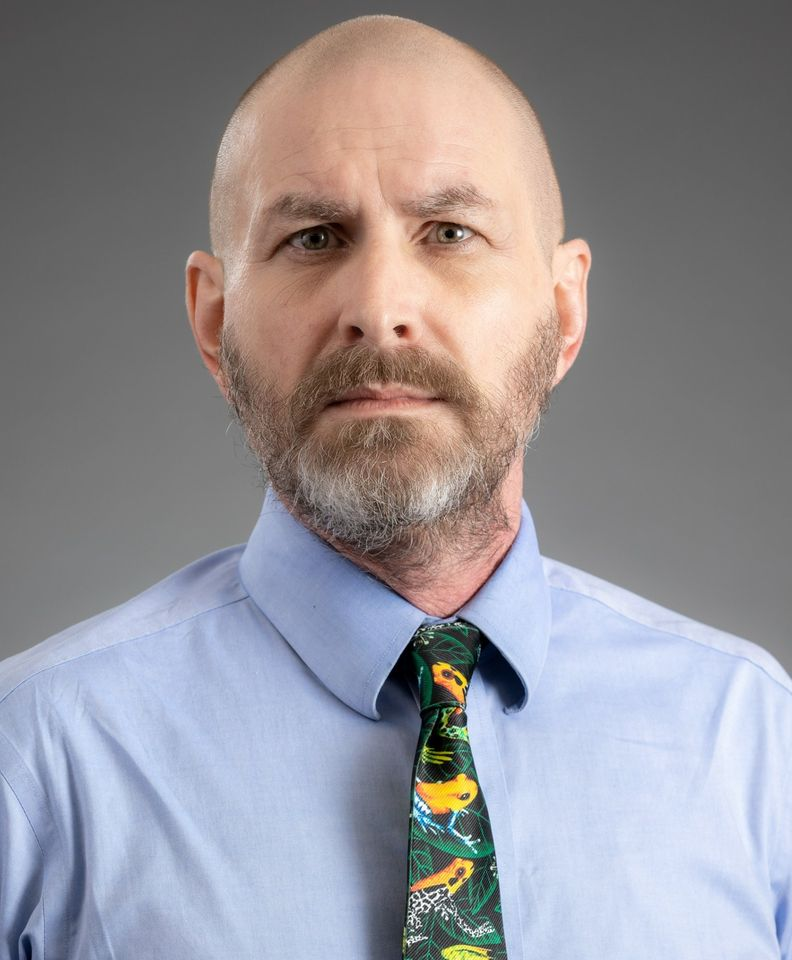 Andy Stanfield
Poetry Committee Chair
Born in Gadsden, Alabama in 1969, A. K. Stanfield earned his Ph.D. in Instructional Design and Development at the University of South Alabama. Dr. Stanfield has taught at the university level since 1999, leading up to a variety of roles at Florida Tech.
Andy has self-published 6 novels, including Global Tribal, which earned the silver 2019 Royal Palm Award for Best Published Book-length Science Fiction, and from 2004-7 ran Kyteflyte, an independent publishing company. Dr. Stanfield is a musician, composing and performing original music with the groups The Slackadaisicals and Ojo de Rojo and a solo electronic music project called QuarterHawk. He is currently working on a science fantasy web series (The Eruption Sagas) and a book-length poem titled Sleeping with the Dead.
Andy and his wife Sharon currently reside on the Space Coast.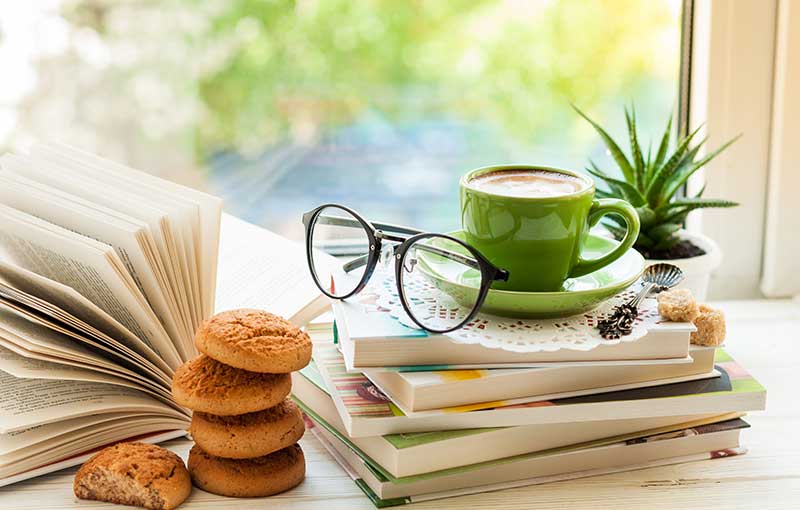 Join the Guild
Annual dues are $40. Monthly meetings are held the 3rd Saturday of each month at 1 PM at the Eau Gallie Public Library, 1521 Pineapple Avenue.
The Space Coast Writers Guild, Inc. (SCWG) is a nonprofit, tax-exempt, 501(c)(3) organization located in Brevard County, Florida since 1982. Annual dues are $40. Monthly meetings are held the third Saturday of each month at 1 PM at the Eau Gallie Public Library, 1521 Pineapple Avenue, Melbourne, Florida
Space Coast Writers Guild
P.O. Box 262
Melbourne, FL 32902-0262
Copyright © 2019-2023 Space Coast Writers Guild, Inc. 
All Rights Reserved.

Dan Fisher, AI4GK, Webmaster
Web Development www.MacRed-Designs.com